About Me
Stacie

A 42 year old SAHM to 2 girls, 11 and 2. LOVE Pirates (the movies too) and have since being little. POTC was always my favorite ride when we'd go to Disney World. I love to read and PSP when I get time to myself , which is rare with my VERY busy 2 year old. I love my husband Michael like no other and we hope that soon we'll be able to have one more child, although that's not looking too bright. That's about it for now...thanks for checking out my blog!
View my complete profile

My Licenses
CI-1573LM
IRS593M
MPT8570
MTA-2045
PTE2156
PFD_IronGrace
UYA0955
Zindy Zone -1654
CDO-2586
Erik Drudwyn -062006
BJ3319
SATC1645
NKDASTMO

Friday, September 30, 2011
12:58 PM |
Posted by Stacie
|
Edit Post
Another beauty from Saskia! I absolutely LOVE these colors...and was torn on which papers and elements to use. All were so beautiful! The kit is full of gorgeous elements and so much can be done with it! As always, Saskia has created a one of a kind kit!
Tequila!!!! A festive and colorful kit full of possibilities!
Kit Contains :
- 18 papers
- 109 elements
Not all elements are shown.
http://www.servimg.com/image_preview.php?i=985&u=13887091
"
target="_blank">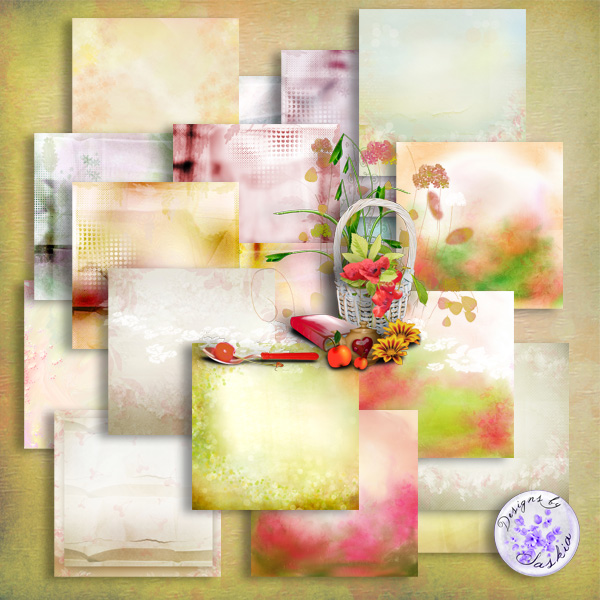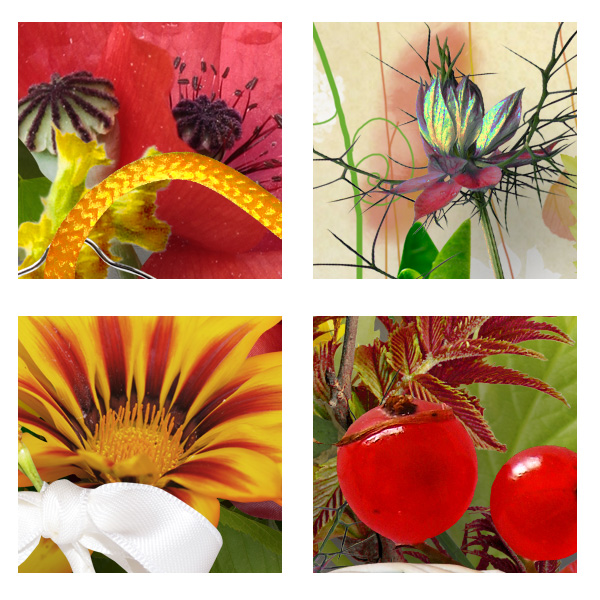 All available in a full pack,
Pack full of items that can be purchased separately.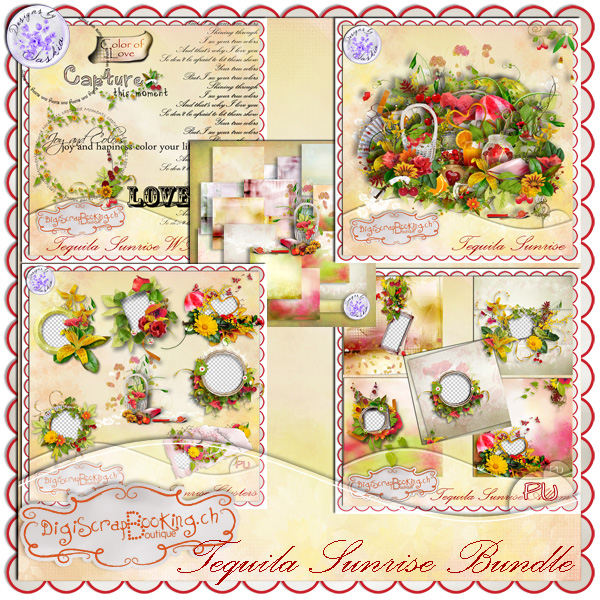 www.digiscrapbooking.ch/shop/index.php?main_page=index&manufacturers_id=83"
target="_blank">
www.digiscrapbooking.ch/blinkies/designer_for_digiscrapbooking_ch.gif" border="0" />
www.digidesignresort.com/shop/index/manufacturers_id/133?zenid=3c18824c90735bf8a7d67bdba3465a24"
target="_blank">
And here is my layout
0 comments
My Blog List
Blog Archive